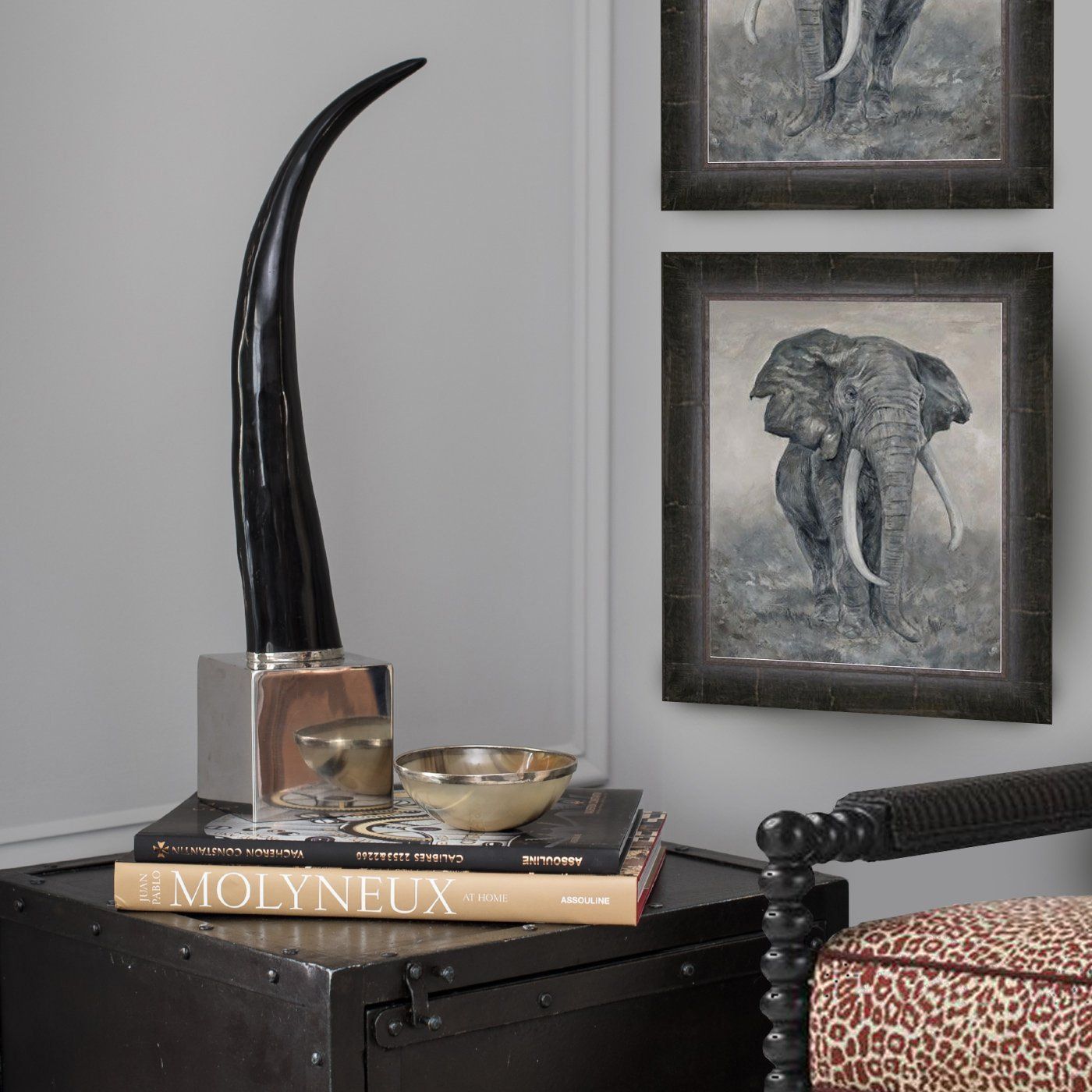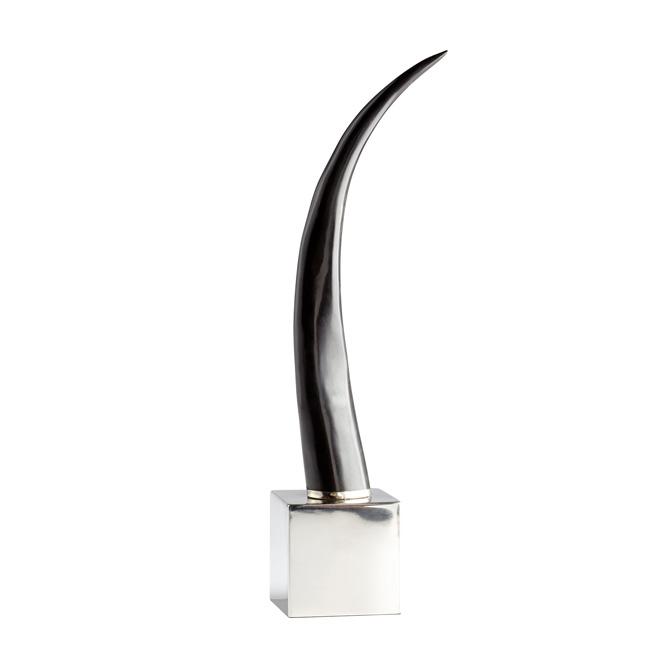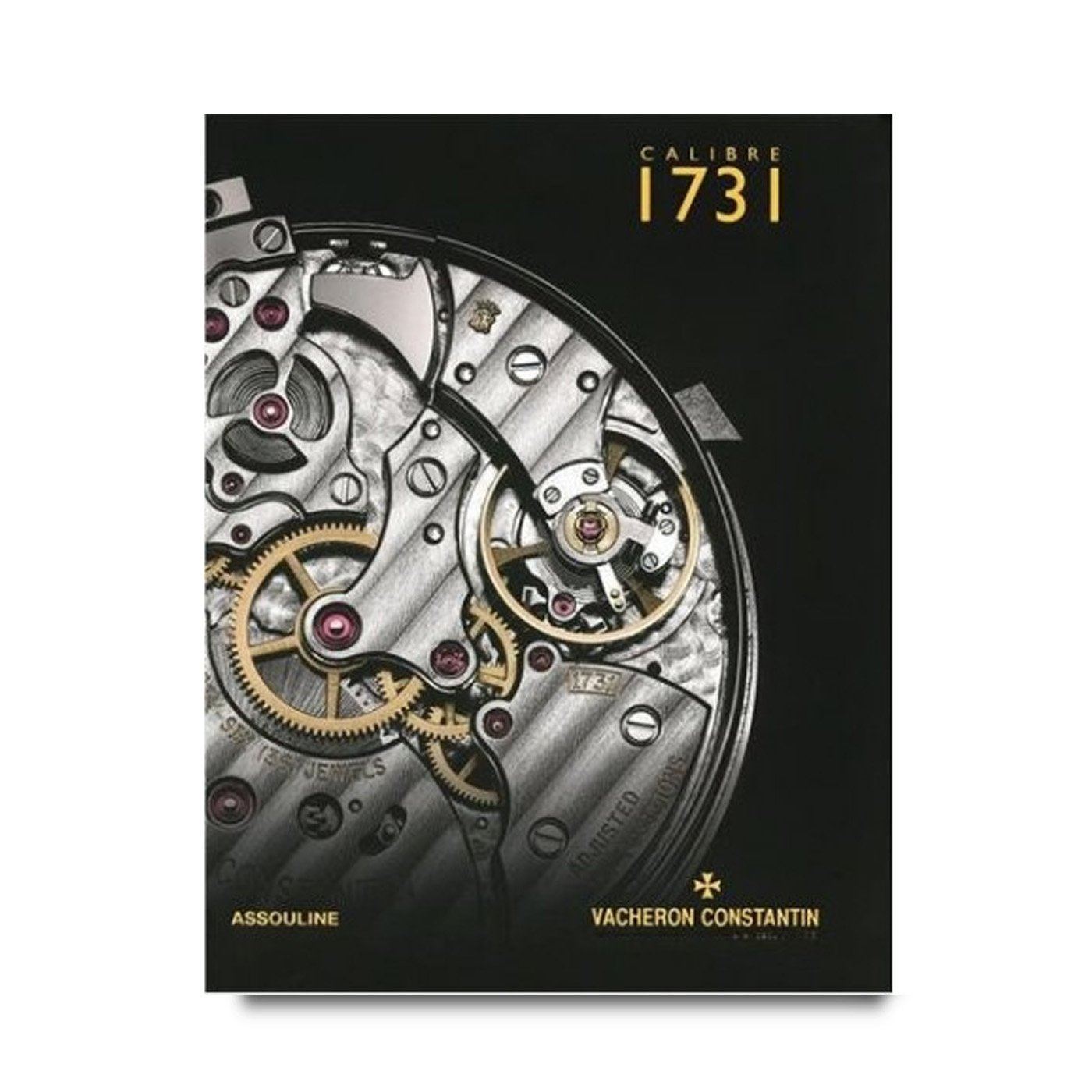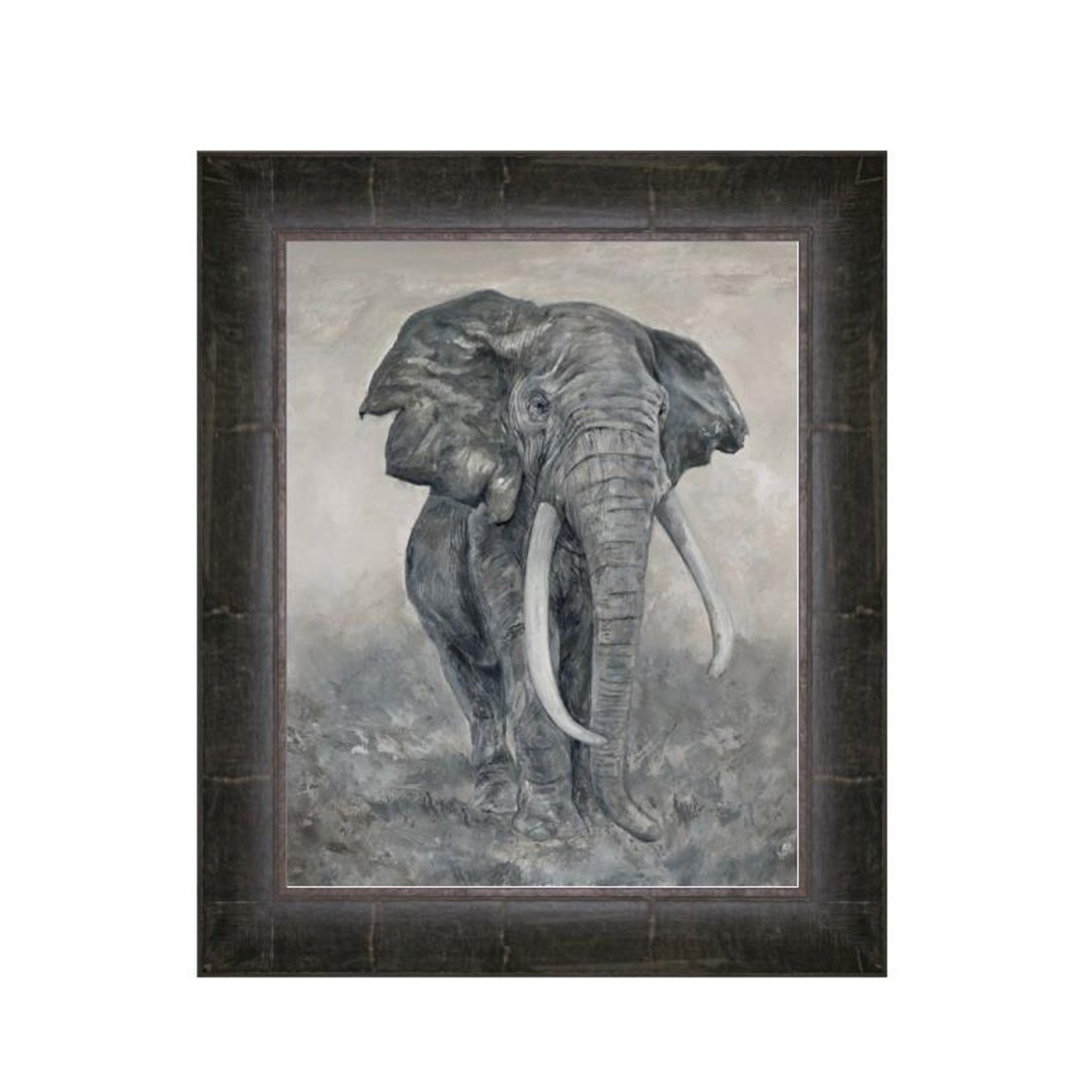 SAHARA 4 PC SET Horn Sculpture, Horn Bowl, Books
Our handmade artisan pieces are inspired by the exotic cultures and picturesque regions of Northern Africa. Natural elements are the centerpieces of each set, adding texture and warm tones to your space.
Set Includes:
- Horn Sculpture on Polished Nickel Riser
- Petite Horn Bowl
- Vacheron Constantin Designer Book
- Molyneux Designer Book
ADD THE ART FOR AN EVEN MORE COMPLETE LOOK!     
Set as styled approx: 16"W x 28"H x 12" D
______
SAHARA 4 PC SET Horn Sculpture, Horn Bowl, Books
SHIPPING & HANDLING
Processing 3 to 5 days*
Our accessories are typically processed in three to five business days. However, made-to-order items including art, faux florals and wrapped books have longer processing times, up to five weeks.
Standard Shipping 5 to 7 days
You will receive your shipment five to seven days after processing. Many orders will ship in three to five days.
Expedited Shipping 2 to 5 days
Receive your order two to five days after processing.